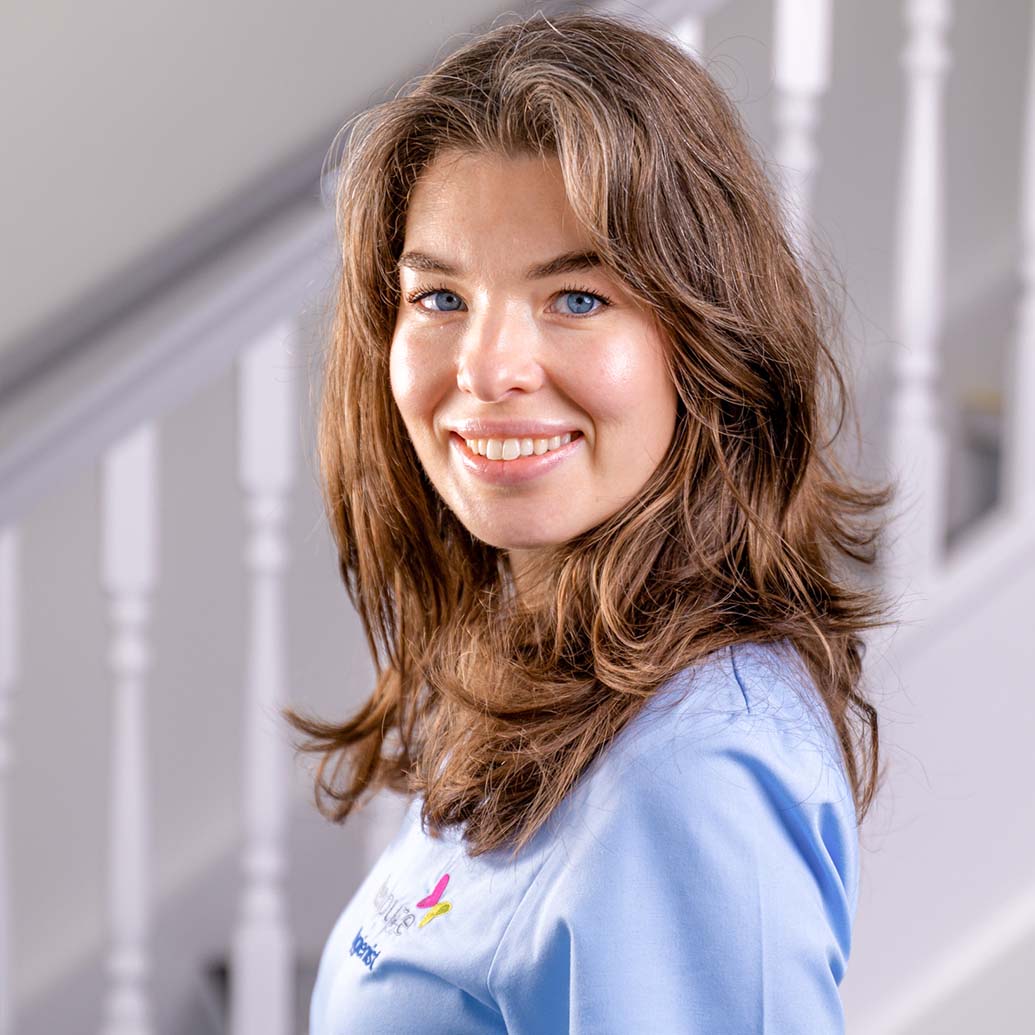 Alla Bacalu
Dental Hygienist
Following her graduation with a Bachelor's degree in Dentistry from the Bukovinian State Medical University in Ukraine in 2011, Alla has built on her academic skills as a dental hygienist.
After obtaining a Master's degree in General Dentistry in 2013, she was invited back to where she completed her Bachelor's degree, to become a lecturer in the Therapeutic Department.
Alla moved over to the UK, obtaining her GDC registration as a Dental Hygienist. She finds immense satisfaction in helping her patients learn about the correlation between their gum and tooth health, and how to keep their risk of gum disease low. A fantastic communicator, Alla is a valued member of the Denpure team.
Back to our team