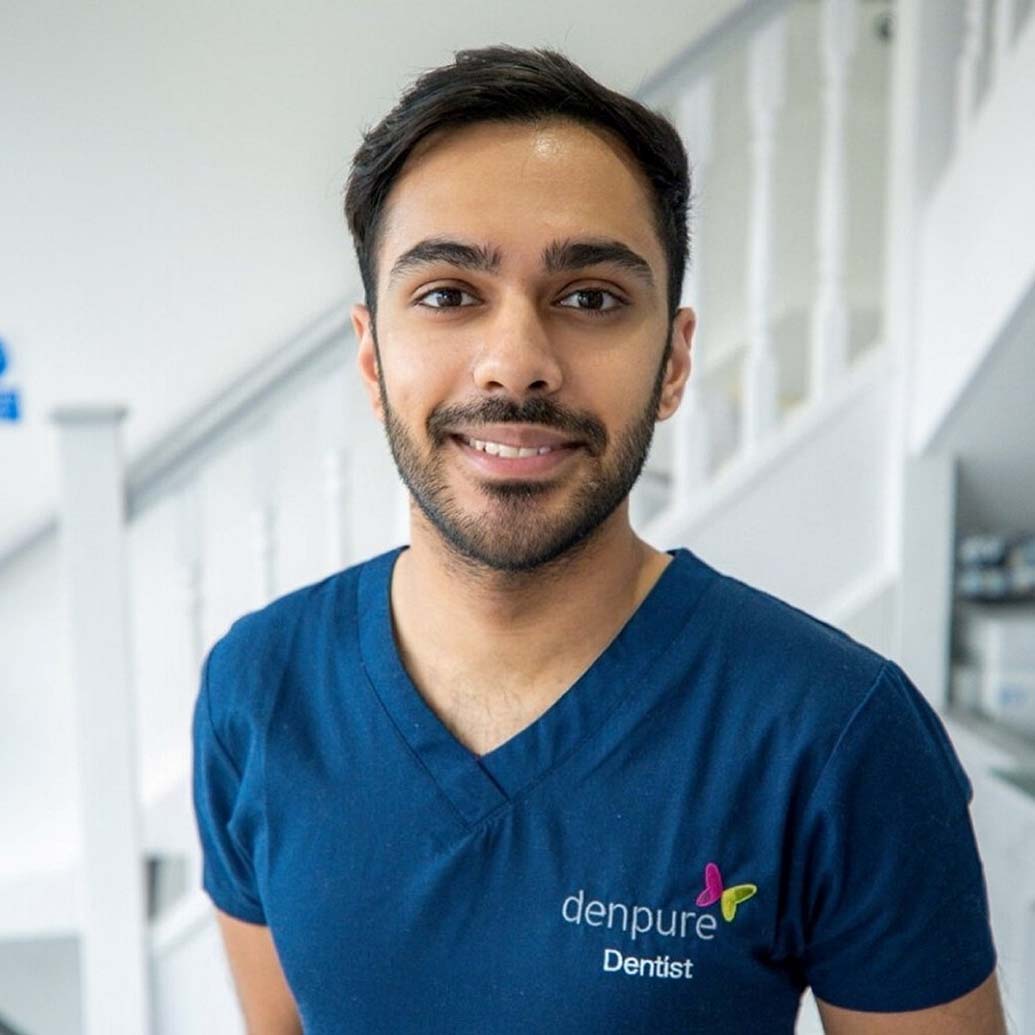 Dr Krissen Tailor
Dental Surgeon
BDS GDC Number: 272158
Krissen qualified from Barts and the London School of Dentistry in 2017 and has since completed a postgraduate training course in Invisalign.
Krissen is a personable individual who believes coming to the dentist should be a relaxing experience. He enjoys making his patients feel welcome and at ease and has a passion for employing minimally invasive methods wherever possible.
Using cosmetic treatments including whitening, composite bonding, and straightening, Krissen achieves beautiful and natural-looking results for his patients. He is also a qualified implant dentist, working with a diversity of patients with varying tooth replacement needs.
Krissen enjoys his time outside of the dental practice best of all when he is with his young son, friends and cavapoo dog, Lio.
Back to our team