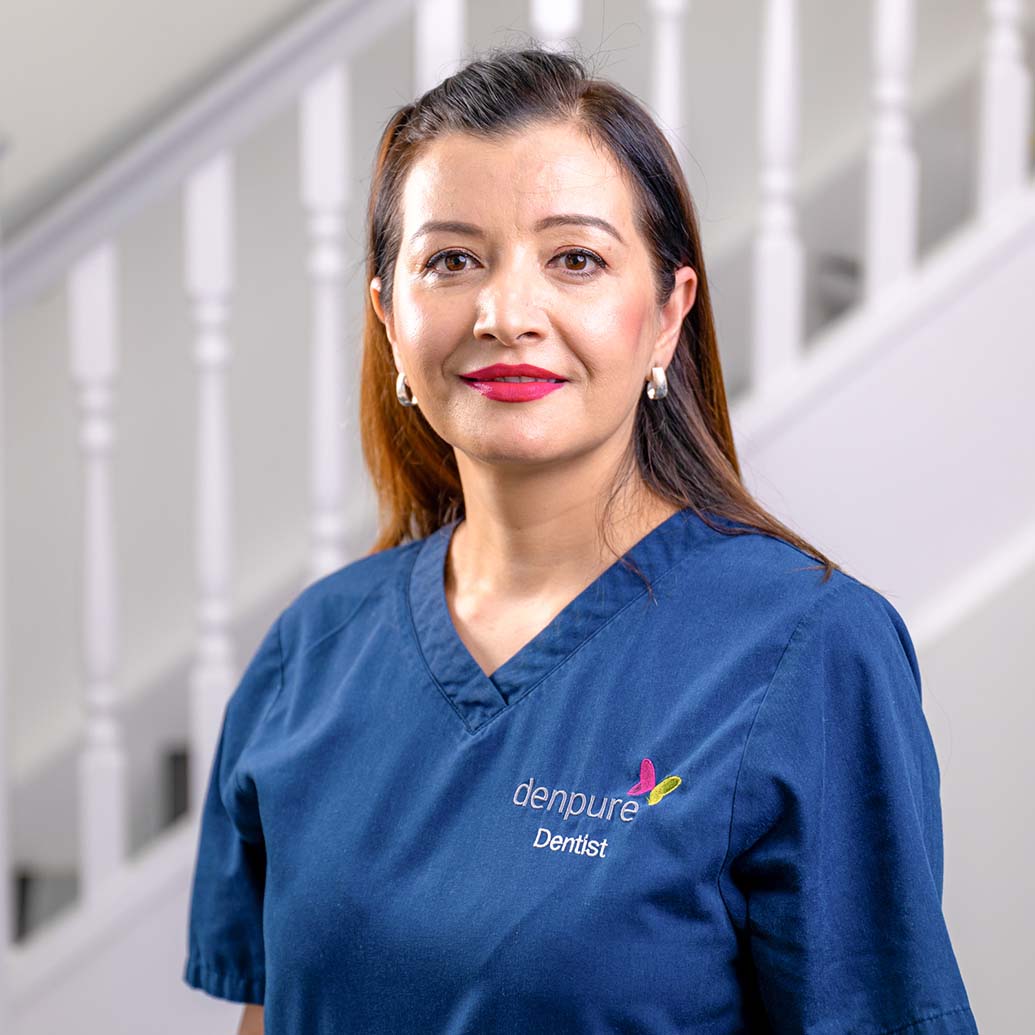 Dr Roshani S Dali
Dental Surgeon
BDS, MFDSRCS GDC Number: 183744
Roshani graduated in 2006, and has built on her clinical education ever since, focusing on Invisalign®, oral surgery, preventive care, and cosmetic dentistry.
Hailed as the 'Composite Queen' within the practice, Roshani has a real talent for using composite resins to improve her patients' smiles and restore their confidence.
Her commitment to patient satisfaction shines through with every case Roshani oversees. She dedicates significant time to discussing clinical details with her colleagues, so as to deliver the most natural and streamlined results possible for her patients.
Roshani's idea of quality time outside of work is moments spent with her husband Enoki and their two children.
Back to our team