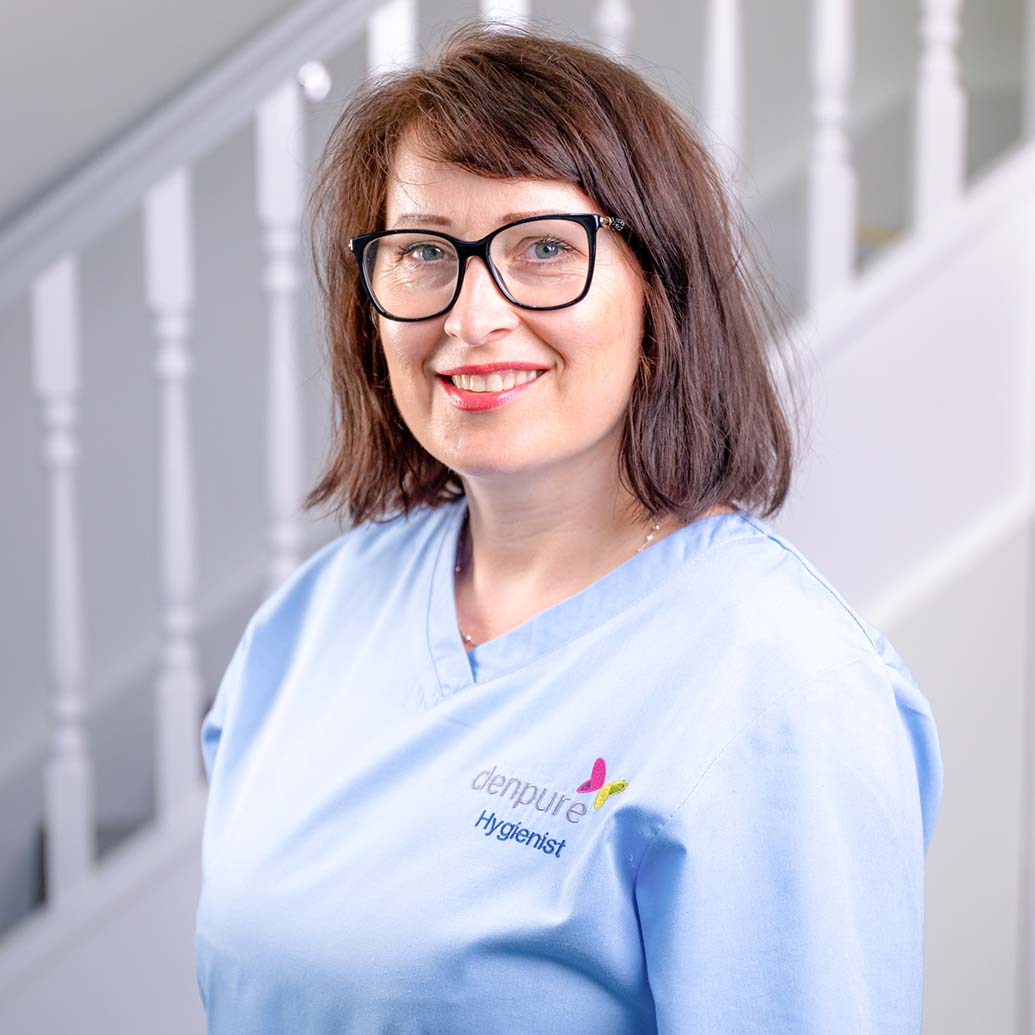 Katarzyna Gilks (Kat)
Dental Hygienist
Kat is a strong advocate of preventive care and offering friendly and transparent advice on gum health maintenance.
A great listener, Kat is a supportive and experienced professional who will go above and beyond to ensure her patients understand what they need to do to improve their gum health prognosis, and at-home oral hygiene routine.
Kat enjoys the occasional bit of globetrotting, and spending time with her family when she isn't providing valuable hygienist services to her patients.
Back to our team